Birkenstock branding redesign
Branding Design
Birkenstock has been long known for its comfort and durableness. The simple and practical design of the footwear follows the trend of simplism and functionalism. In recent years, it gains favors from more and more fashion bloggers and celebrities, who wear them with various outfits, which makes Birkenstock into a trendy feature. However, the current Birkenstock logo is outdated and the rest of the branding system is not cohesive and doesn't reflect the value of the products. Therefore, it's a good time to rebrand Birkenstock—along with promoting the fashion aspect of the brand.
Current Appearance
The narrow shape of the current logo typeface is not well crafted and does not properly convey the style and the form of its products.
Birkenstock also has a pictorial mark that is not well known and not frequently used as its logotype. They are shown in a different typeface from the logotype. The two versions of Birkenstock logo are complicated and not well connected.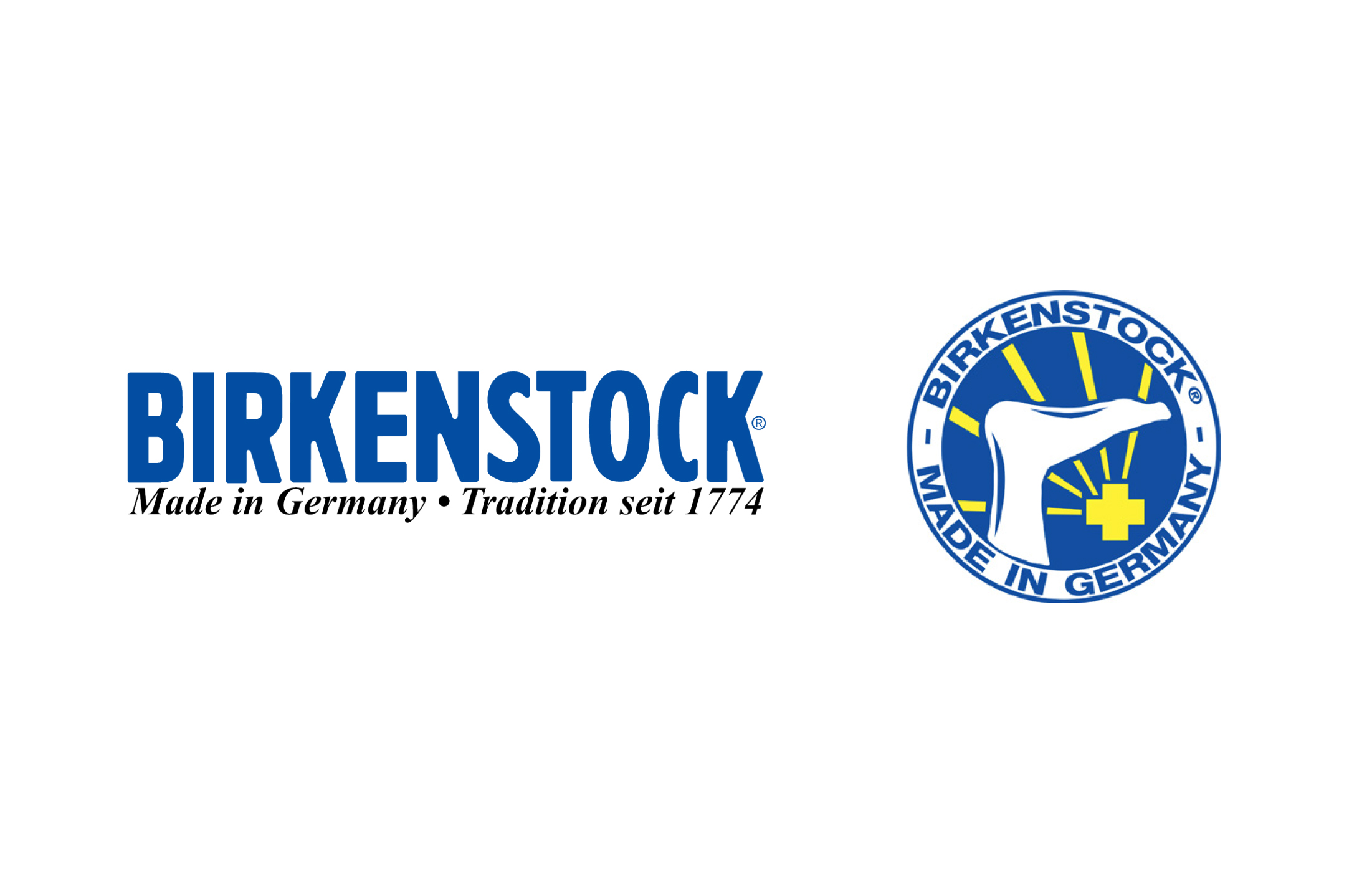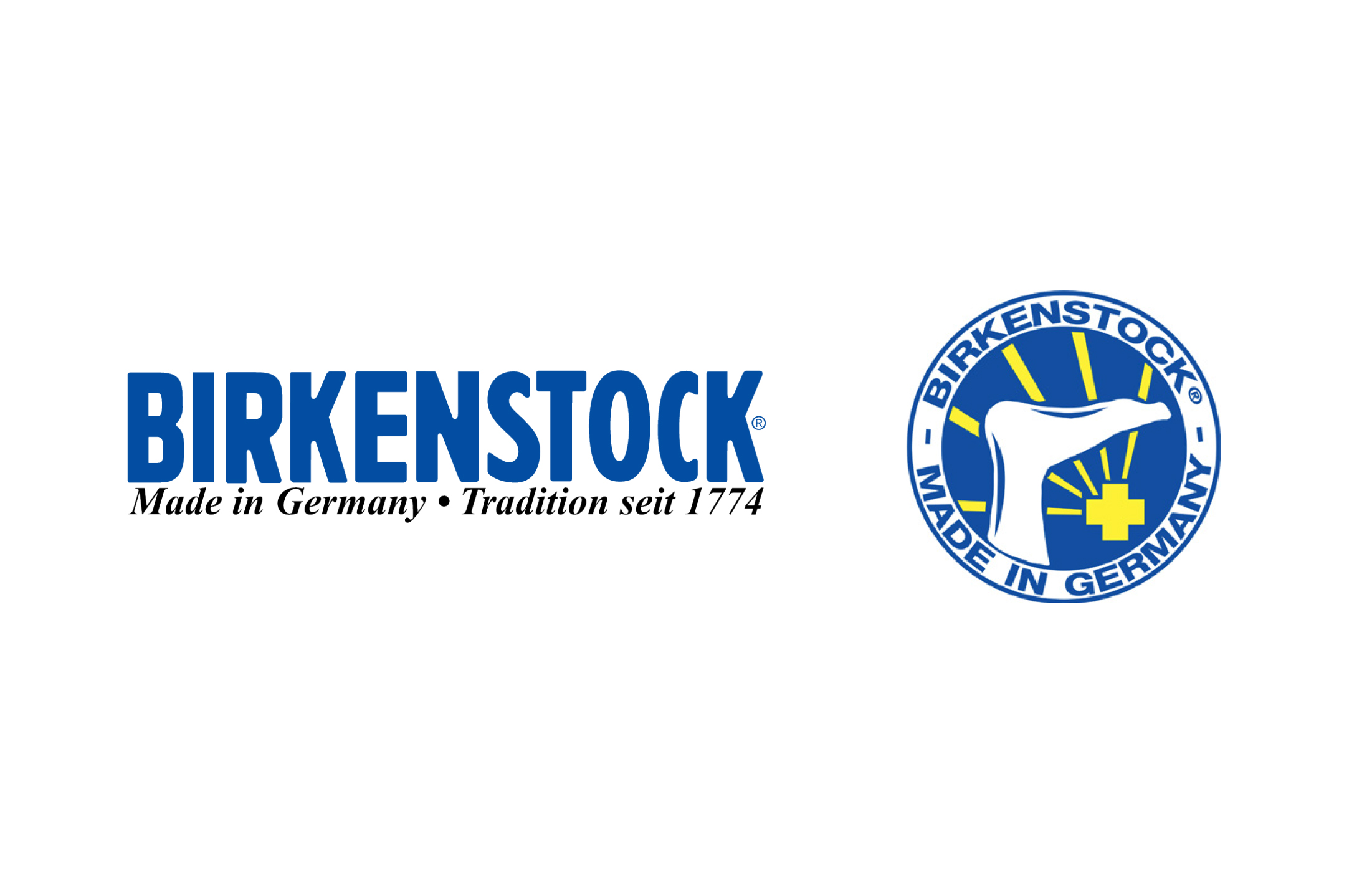 Method and Typography
I chose Avenir as the headline font because it's classic and gentle, which matches the vibe of Birkenstock. Using Archer, a slab serif font, to preserve the sense of tradition but also adding a little modern taste onto the typographic system at the same time.
Logo and Color Palette (Adults)
The new logotype is modern, and also soft and organic, which fits well with the products. To pursue the simplistic branding language, the new logo contains only a logotype without captions or a pictorial logo. The color palette chosen for the branding system is inspired from the cork sole and the metal buckles of the footwear, which stays in a neutral tone.
Logo and Color Palette (Kids)
The new branding system also developed a new line for kids called "birkid". To make the line consistent with the rest of the branding language, the logo of birkid uses the same typeface as the adult line.
To reflect the vivacious aspect of kids, the typographic element for birkid will be manipulated in a way to show vigor and fun, with the vivid and joyful color palette.